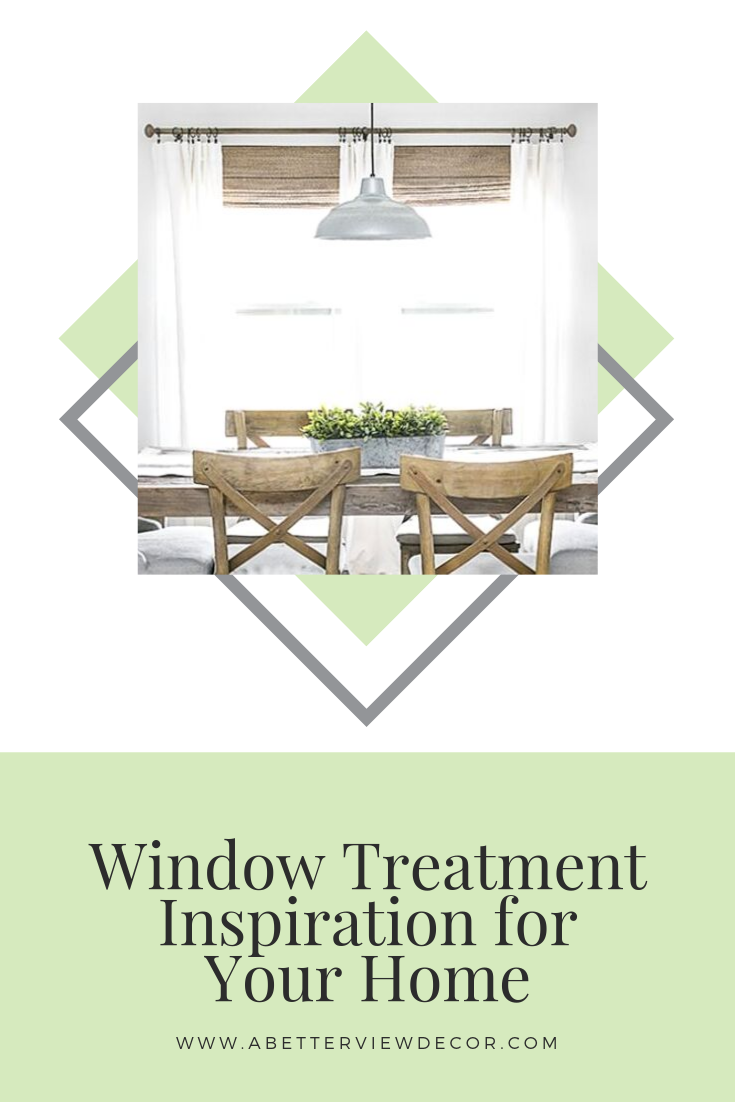 Window Treatment Inspiration for Your Home
If the eyes are the windows to the soul, then it stands to reason that your home's windows help give a peek into the soul of a home. Because of this importance, it also stands to reason that you should do all you can to help emphasize and accentuate your windows and window treatments.
Here are some window treatment inspiration ideas that will hopefully get your creative juices flowing and give you some plans for how you can dress up your window treatments this year: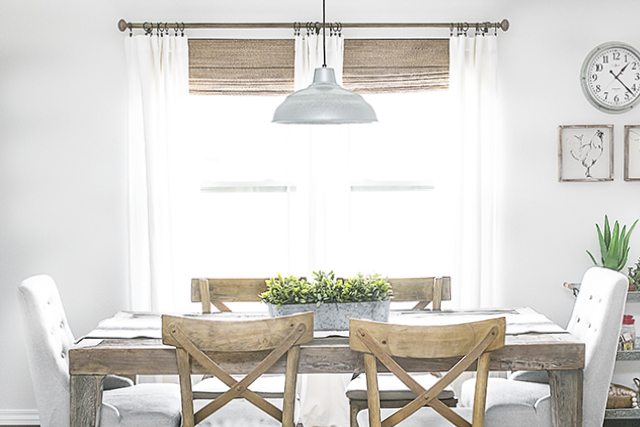 Stay Neutral
If you have a large, floor-to-ceiling window, then you probably want to keep your window treatment neutral. An off-white, cream, or ivory is usually a safe choice for an elegant setting such as this. However, you can still "dress up" such a treatment by using decorative wrought iron hardware that are beautiful compliments to custom drapery.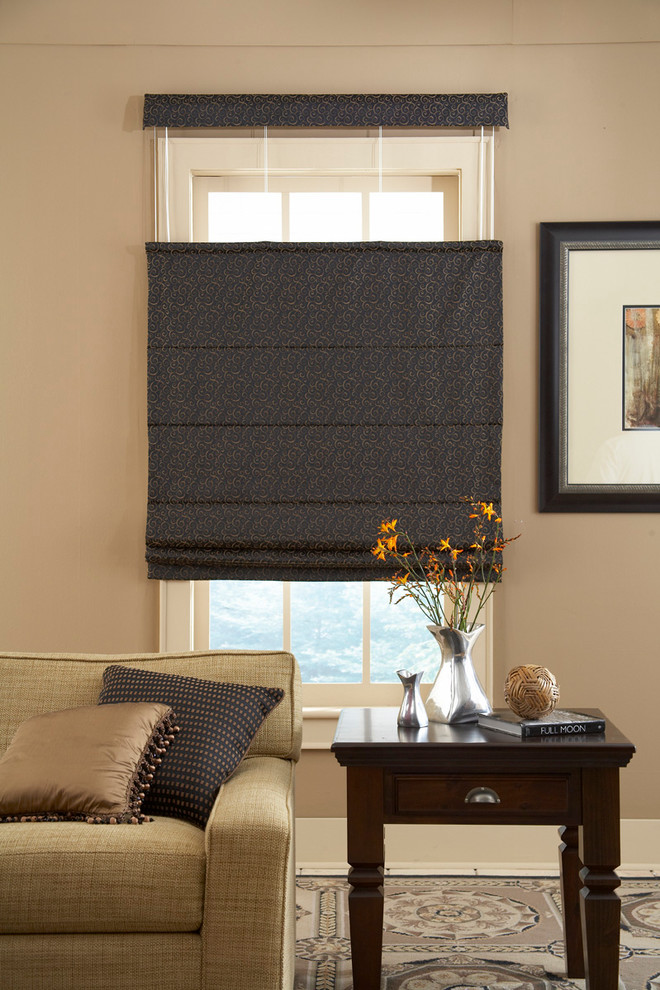 Or Be Bold
If you have a smaller window, then you can try a Roman shade in a bold pattern or mounting a Roman shade outside the frame to create an illusion of more light.  Consider also using a bold print fabric, which will offset a petite light opening and really make a Roman shade pop. From geometric to large floral, there are many options in the world of fabric.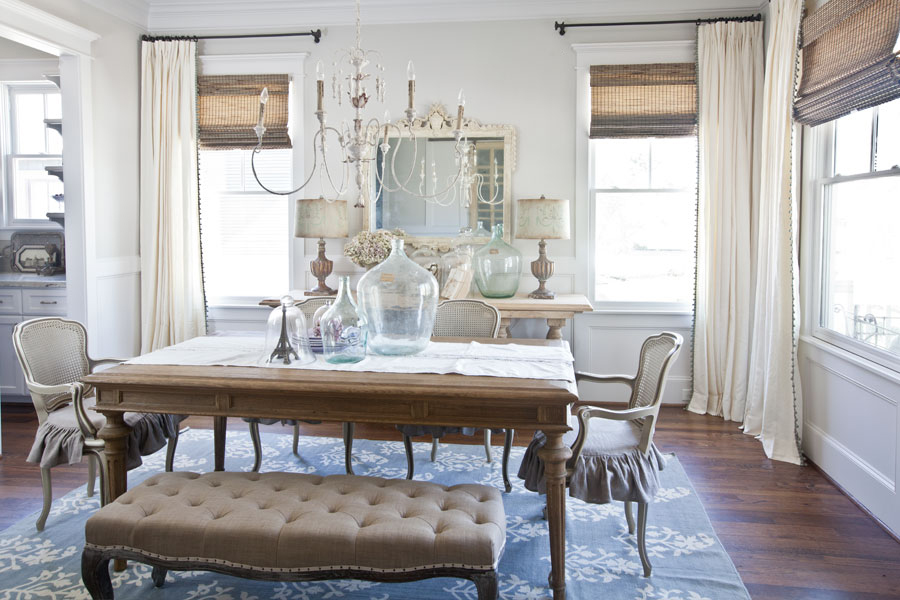 Fine Dining
If you have a dining room that you want to brighten up with natural light, then you don't have to sacrifice elegance for practicality. The grace and stylishness of heavy materials such as brocade curtains can be offset by simply pulling back the drapes with simple ties to allow in the light. Tieback heights can vary but a good rule is to secure the drapery at your belly button height.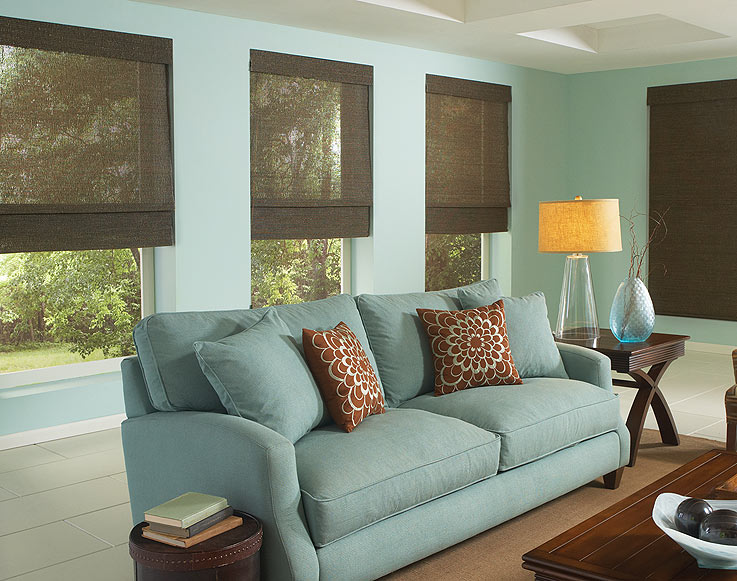 Blinds
Blinds do not have to be the basic. Consider a window blind made from natural sustainable materials called wood wovens, think grasses and bamboos. This will provide the function of giving privacy while allowing light to filter through creating a beautiful, elegant visual presentation.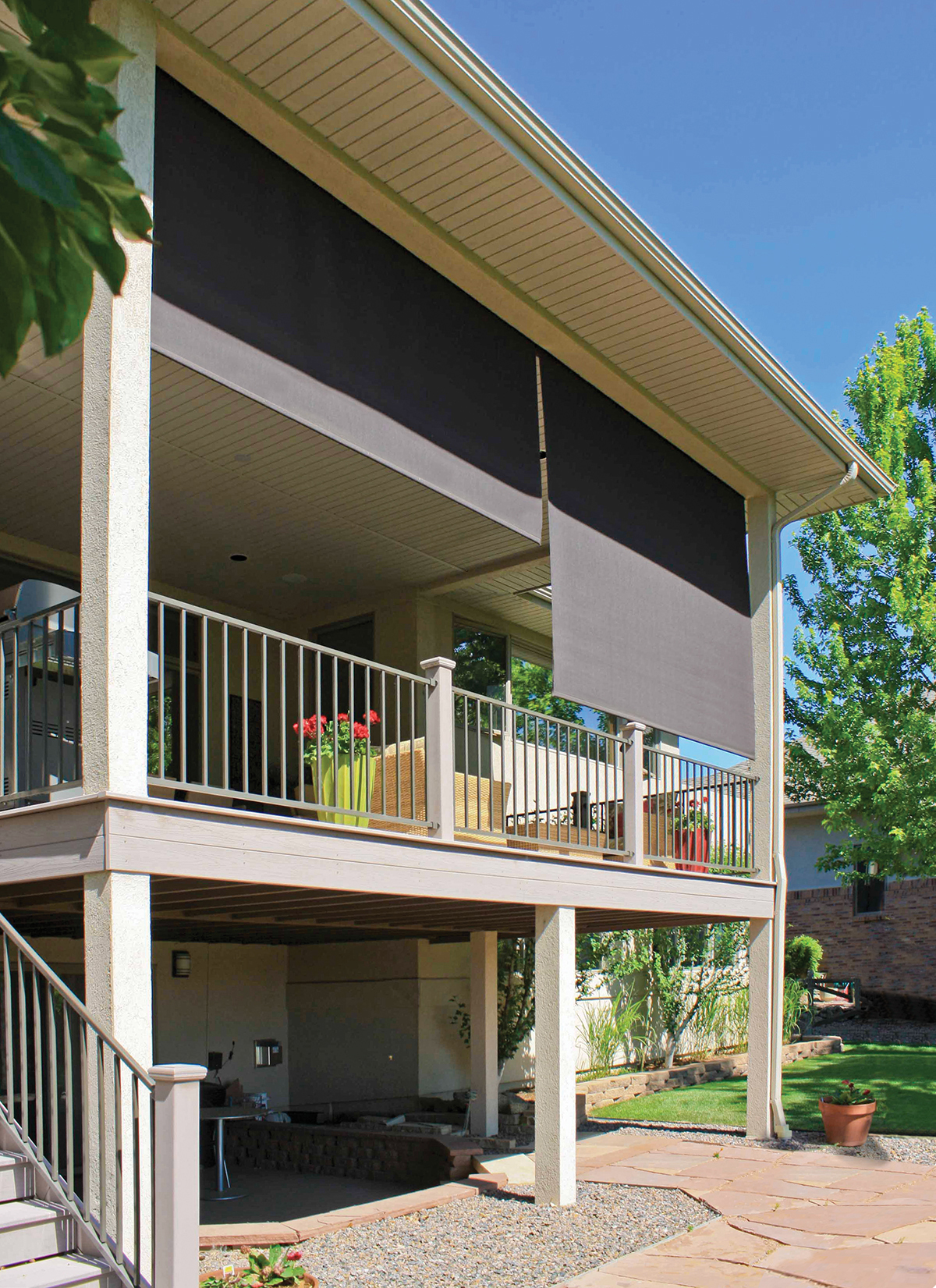 Get Outside
Window treatments aren't just for the indoors. If you have a covered porch, you can include light, gauzy window treatments to give a cool, casual look to them or heavy durable grommet top pool canopy materials. Roller Shades done for exterior shades can easily be secured into side tracks for breezy openings. Exterior Solar-powered awnings automatically retract when it gets windy, eliminating the need to worry.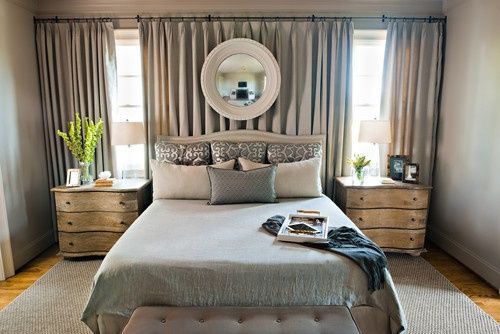 It's So Fluffy
Puffy, frilly draperies are coming back into style and can make for a fun, romantic window treatment in your bedroom. For a more updated look, choose a wall treatment behind the bed as a soft backdrop to ceiling-mounted pendants dreamy look.
Window treatments are the perfect finishing touch to make a house feel like your home. Identifying your personal style is easy once you understand the latest innovations. The experts at A Better View Decor will continue to honor complimentary consultation to allow our clients to find the perfect window treatments: the perfect icing on the cake.