Decorative Drapery Hardware Add Style Your Denver Home.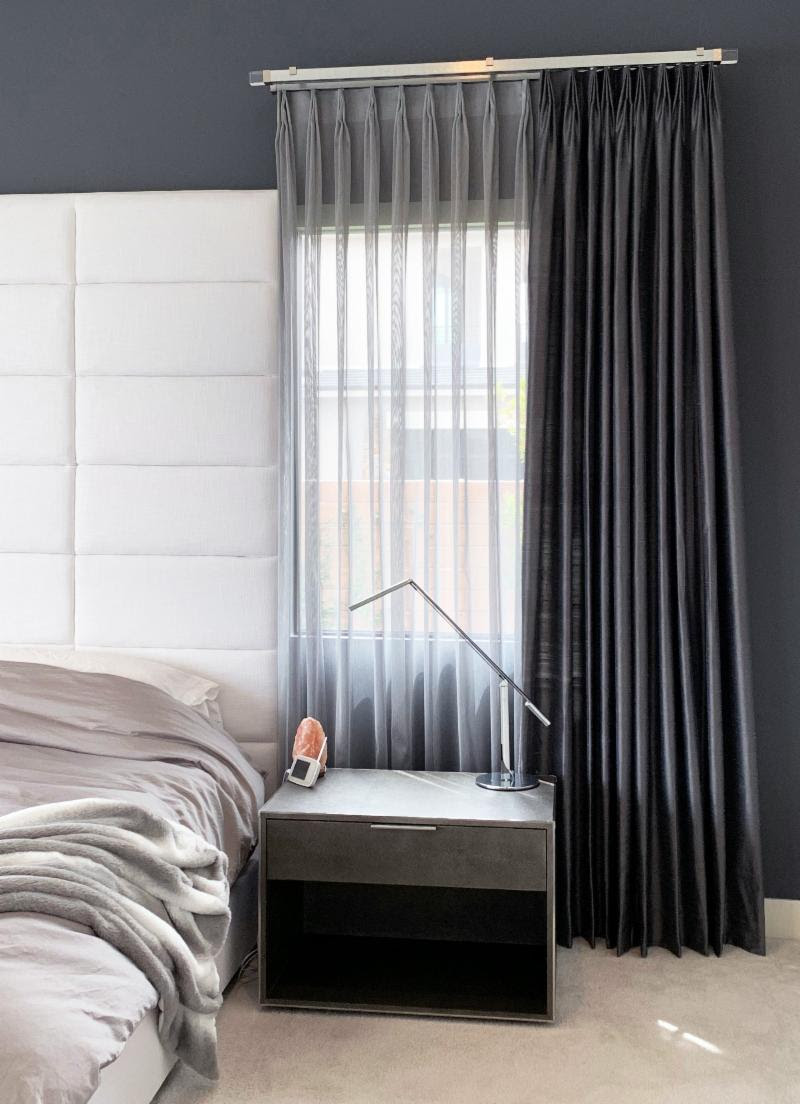 Drapery Hardware can the ideal finishing touch to your window treatment. Many design styles work well with metal or wood grains decorative hardware.  There are many aspects to consider when working in a pole and finials and brackets and rings to a design.  Your window treatment consultant with A Better View Décor knows that wood has a stately feel when combined with a traditional style, and transitional design coordinates well with smooth poles in black or bronze finish with simple finials, and contemporary design pairs nicely with cylinder glass finial balls and brushed nickel or black bronze color of rod. Mid Century modern design loves to combine with natural wood grain finishes on the pole and modern end caps on each end is the perfect complement. Kids spaces are easy if you remember to use bold pops of color for fabric with large floral prints or large geometric design and stick with dark color poles for boys and light color poles for girls.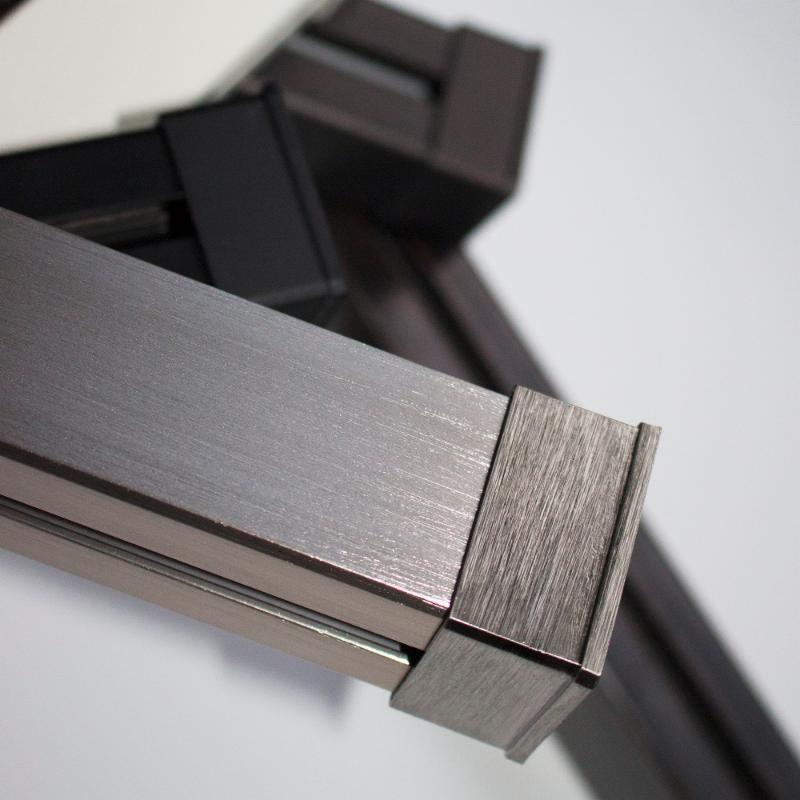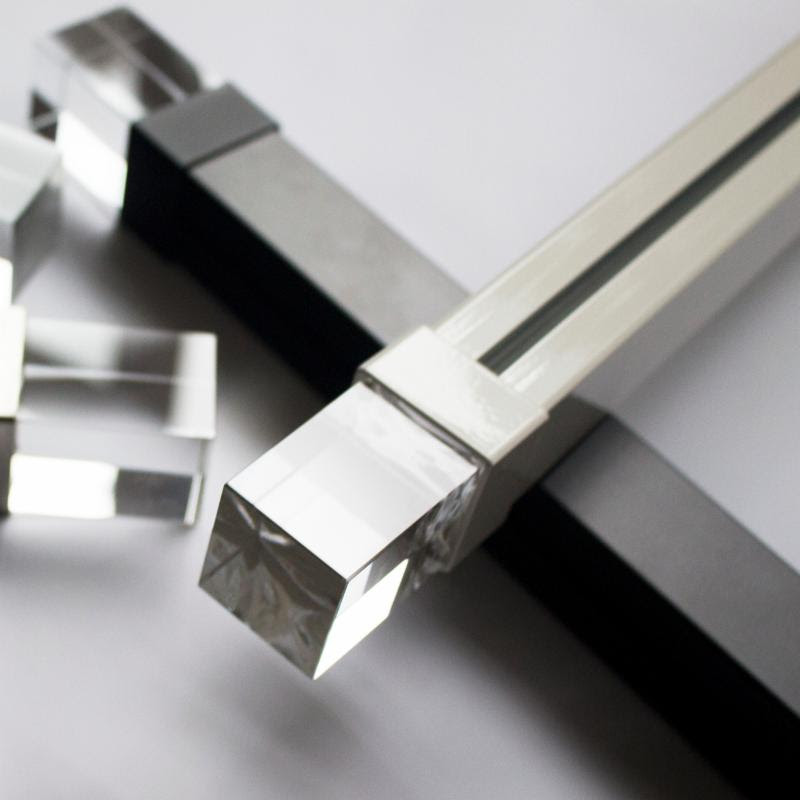 What is trending now in decorative hardware: Warm metals with a matte finish (no shine) in shades like rose gold or antique bronze or pewter or antique silver. Natural finishes in wood in lighter tones is popular, no mahogany or dark tones – it will end up looking like you went back in time.  More natural shades of wood (lighter and all grey tones), and true texture of wood is popping up everywhere! So in drapery hardware, you will find a movement to mix materials like wood and leather, or glass with stone, or wood with stone to get a cool layering effect.
Drapery hardware can be just as much of the overall design as the curtains themselves. Decorative hardware is a design statement not to be overlooked.
We can help you Décor It! Contact us today to see what we can create for your Denver home's windows.