Other Services from A Better View Décor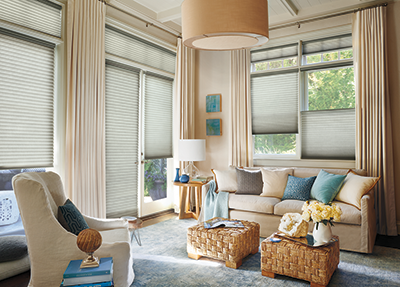 With almost 14 years of experience, A Better View Décor is your ultimate resource for all finishing touches on a room. Let us come to your home or office and help you with all the finishing touches. We have seen many different spaces and feel our complimentary design consultation will be a great use of time.  Wall coverings or wall paper, window tinting, paint consultation, and general design concepts for your unique space can be sourced from A Better View Décor.
While we specialize in all the latest innovations in the world of window treatments, we can also offer incredible design ideas for your consideration. The greatest part about this is the complimentary design consultation – you have nothing to lose by contacting us. We will generate a proposal that outlines all costs including installation with a professional installer. Please consider using A Better View Décor when you first buy your home or if you need to update it or if your office space needs some new ideas. Thank you for the consideration!
We can help you Décor It! Contact us today to see what we can create for your furniture pieces.