Wallpaper is impactful and in vogue to accent decor in any room. This decorative accent allows you to express your individual style and will add instant character, color and dimension to any room.
A Better View Decor offers high-quality wallpapers to reflect both emerging trends and timeless tastes. Whatever your style, you can find a pattern that offers the perfect backdrop to your room's mood, or the bold inspiration for your design vision.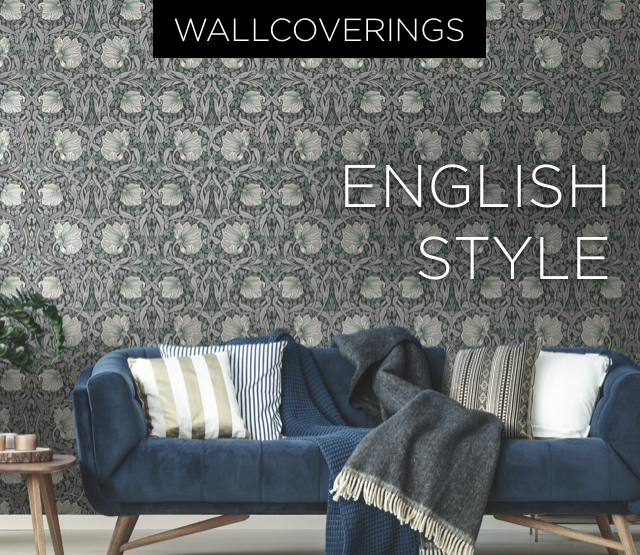 Wall Coverings can range from traditional chinoiserie to fresh traditional and classic geometrics to leather panels. There are many photographs to inspire and spark creativity. Wallpaper can be easily adjusted to changing styles and tone. It can be used traditionally or in surprising ways, such as the addition of an accent wall or adorning a stairway or on a ceiling above a dining room table. Whatever your goal, wallpaper has fun, fresh, and versatile designs in palettes that are both comfortable and inviting, and can easily be removed and refreshed over time. Wallpaper can also be a practical and stylish alternative to paint.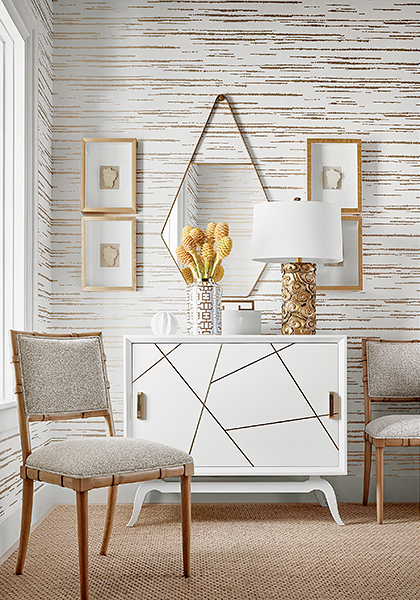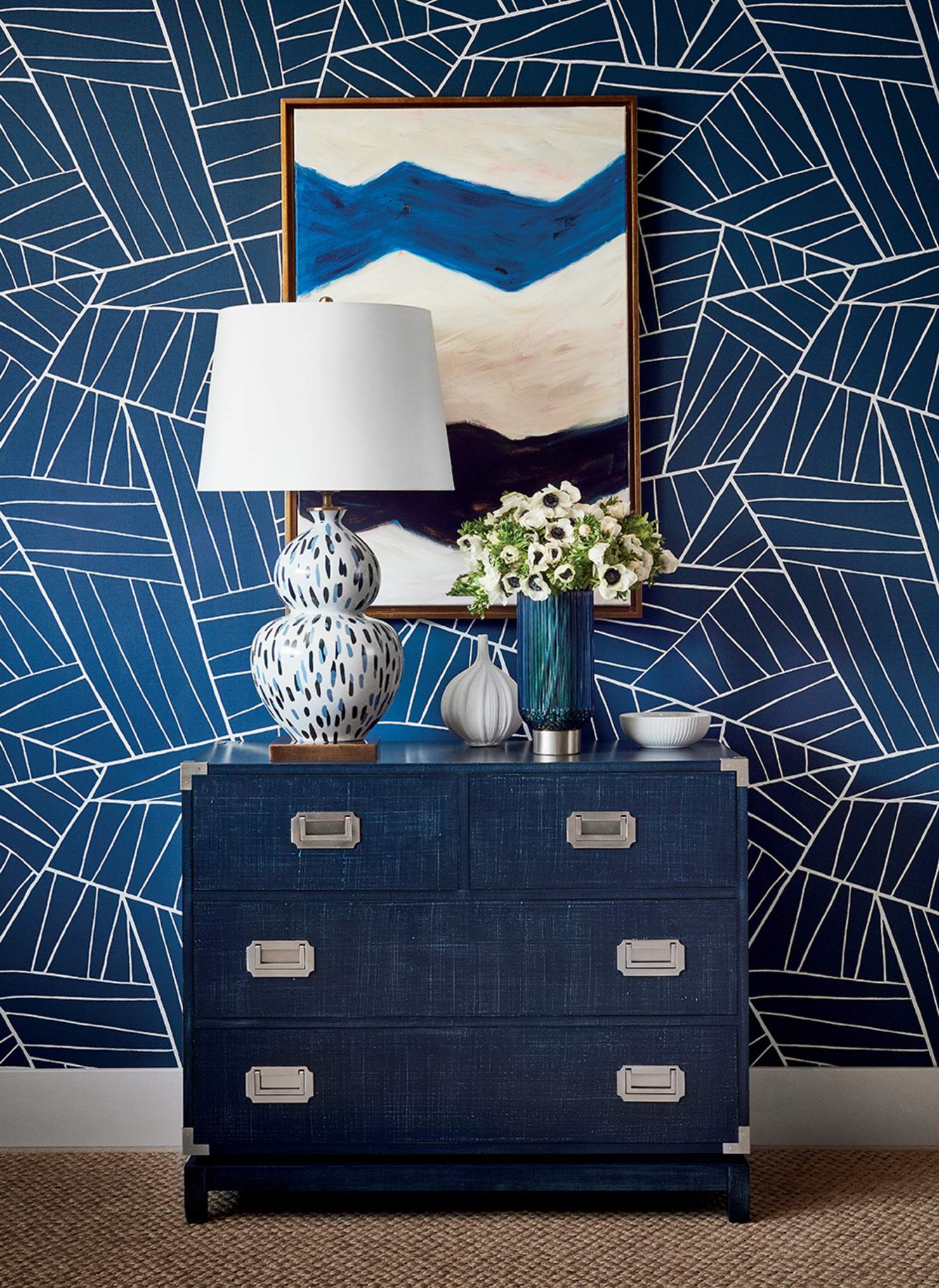 "I love the way this office turned out. The wall covering adds the perfect pop and makes this a space where you can be inspired to be productive."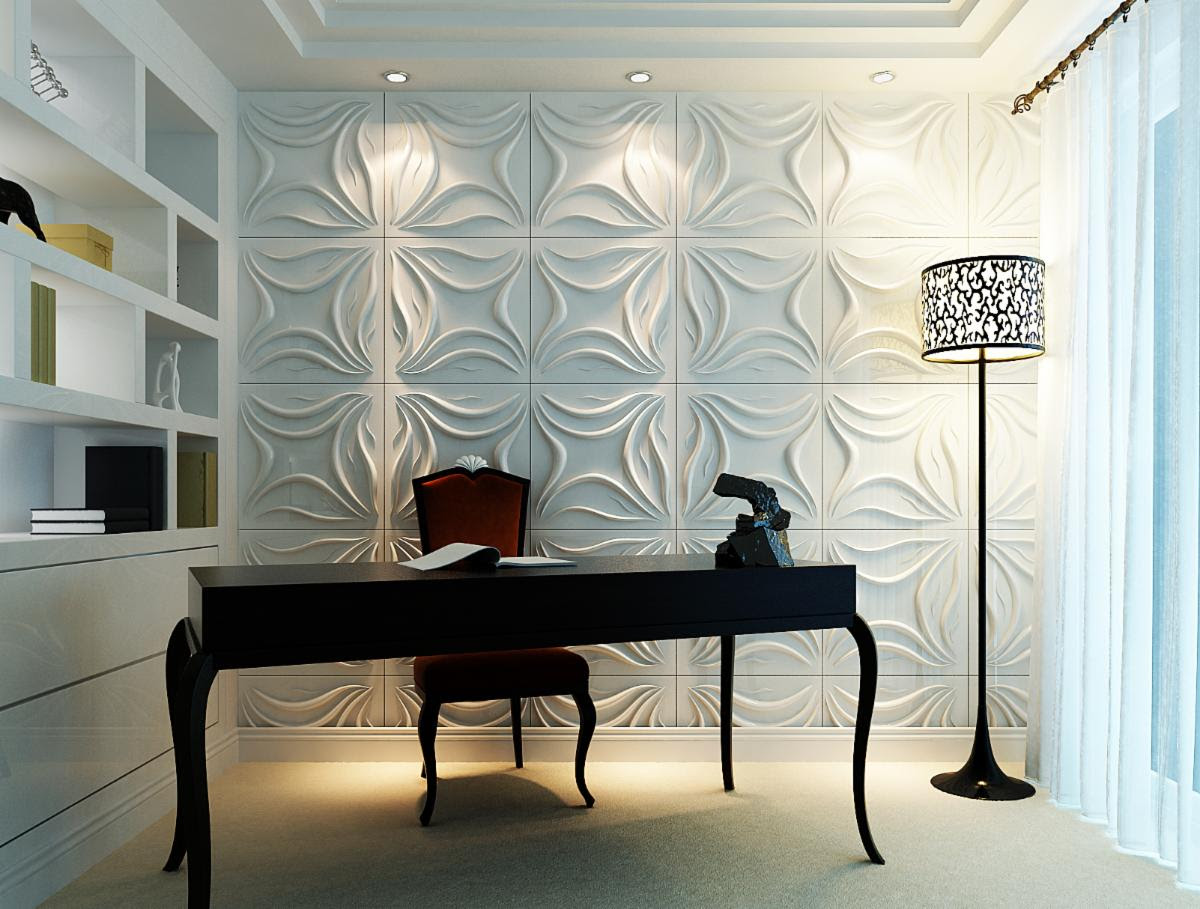 Let us show you samples that feature interesting textures, natural grasscloths, elegant damasks, hip geometrics and more. We guarantee there are many wallpaper collection options to make just the right statement for your home or office.