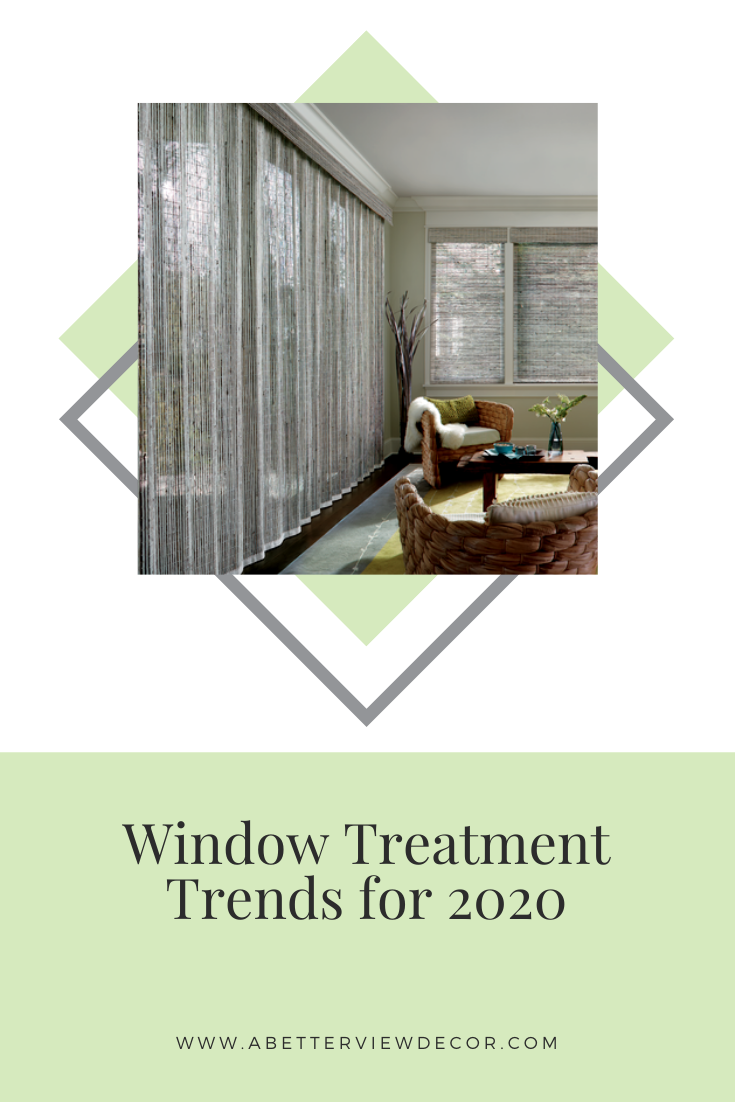 Window Treatment Trends 2020
Just like any part of the design process, there's always something to talk about; or shall we say trend about. As we approach the end of the first quarter, we wanted to share some window treatment trends that are holding tried and true for 2020. 
Window treatments add to your preferred interior style while offering ample amounts of functionality to each room within your home. You may think that window treatments are just a way of playing "dress up" on your home but that's where we'd say "it's not just decor, it's a better view!" 
Here are the Top Five Window Treatment Trends we're expecting to see more of in 2020. 
1)  Say Goodbye to Warm Greys… Neutrals are Here to Stay! 
The experts have spoken… and they say greys will no longer dominate decor. Browns are taking over. Especially when choosing fabric accents like curtains or Roman shades, neutrals are front in line and we can't deny that it provides a dashing look.  
In regards to paint, Better Homes and Gardens shared their predictions on color trends: "The roundup of popular paint colors for 2020 will inspire your next room refresh. The top paint picks you'll be seeing everywhere in 2020: Rich Earth Tones, Soothing Pastels, Muted Colors, Moody Blues, Warmed up Neutrals and Organic Greens."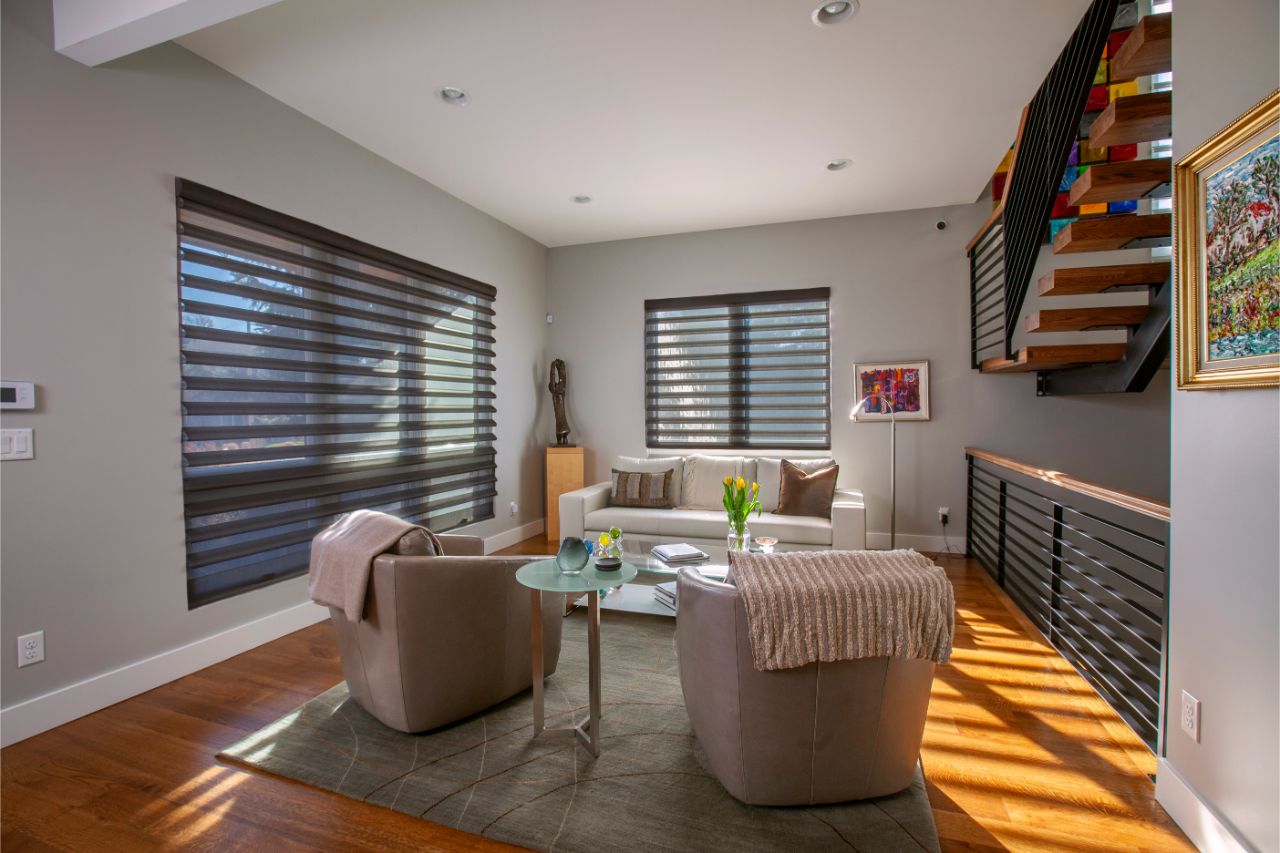 2) The Pantone Color of the Year is Classic Blue. 
For home decor, this will offer the promise of protection, PANTONE 19-4052 Classic Blue is a pervasive favorite. 
Creating a stable foundation on which to build, Classic Blue injects creative confidence into interiors, transforming space through unique color combinations and tonal statements. Easily applied across so many different materials, textures, and finishes, Classic Blue is a dependable blue that can take you in many different directions- expressing tradition and elegance, as well as unexpected boldness. More than 10 million designers and producers around the world rely on Pantone products and services to help define, communicate, and control color from inspiration to realization. We all can leverage this data for how to guide decor choices in 2020.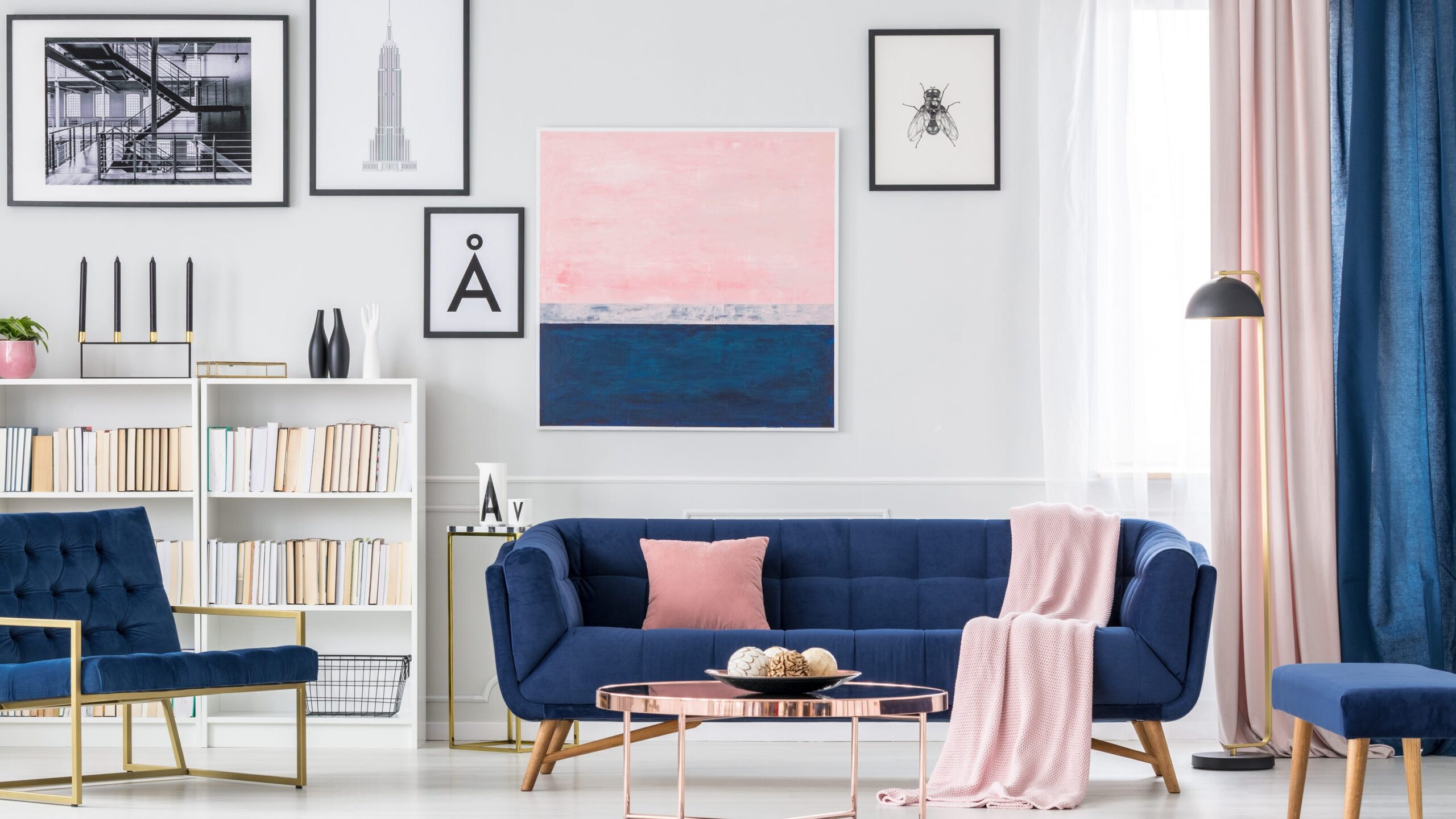 3) The Trend is to not Trend…
A new decade brought more poise than ever. Who needs to follow trends when you know what you like? More and more Americans are following their intuition and putting away with what the masses are saying when it comes to styling. 
Hear it from the design master himself- Mark Knight, Design Director at RM COCO:
"We will see more sustainable materials being used in our room settings, we will favor warm neutrals over cool ones, and we will even see saturated jewel tone colors becoming the new neutrals for 2020.  There will be a shift away from cheap disposable goods for the home and more attention placed on higher quality furniture and fabrics that will last. A passion for sophisticated European countryside styling will capture our hearts, and velvets will continue to be in vogue for 2020."
Quote from Mark Knight Design Director at RM COCO:

"Home style for 2020 is bursting with individuality. No longer do Americans feel the need to follow trends. They want something that exudes their personality, not what others think they should like."
Since we're on speaking on sophisticated terms… have you seen the new line of wall coverings from Robert Allen?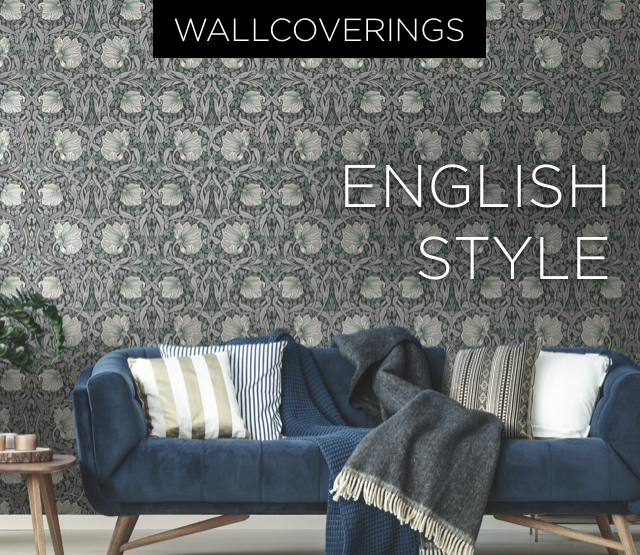 The new English Style Wallcoverings from Robert Allen embody rich colors and Victorian aesthetics, influenced by Artist William Morris and the Arts & Crafts Movement. What a great way to use opulent colors and bold prints in 2020.
4)   Welcome to a safer norm for window treatments: Motorization. 
It's 2020- of course, motorization is the new normal. And guess what? Affordability is top of mind when it comes to this type of innovative window treatment. 
Hunter Douglas Representative, Elizabeth Benton shares, "Hunter Douglas has a partnership to offer rebates on products from the AERC (Cool Climate and Warm Climate Rating System)." This goes to show that it's a global effort to make all window treatment options cordless and motorized when a third-party verification makes an announcement as such.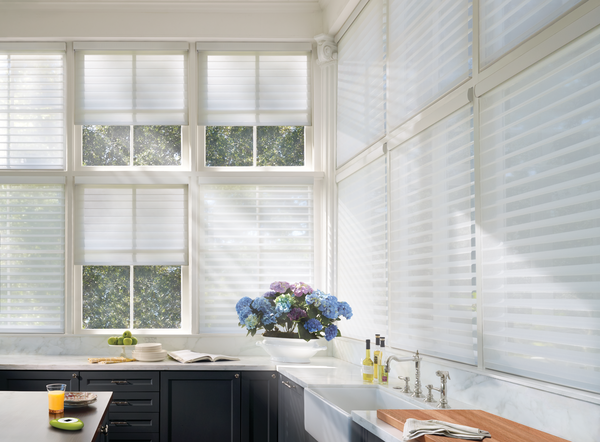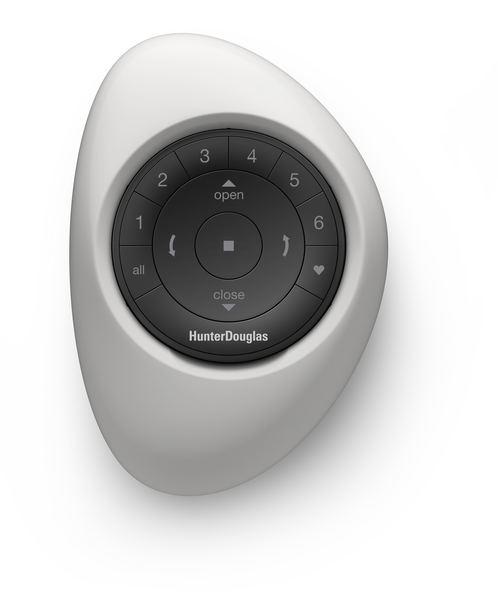 Utilizing more energy-efficient options will be monumental at lowering heating and cooling costs, understanding how natural sunlight can warm a home, increasing child safety, and minimizing harsh glare. This is just the beginning of a long list of advantages for going motorized. 
5) Sustainability is the New Standard. 
We know using sustainable materials is the future of design and this trend will stay strong in 2020. With natural materials like bamboo, wood, reed, bark, grasses, and jute, design doesn't have to jeopardize the health of our environment.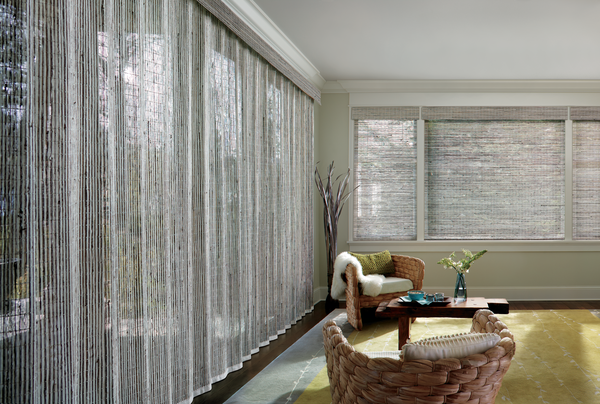 A Better View Decor continues to adapt to trends and base all our recommendations on research, data, and training. We like to stay alongside the trends and relay this information to our clients. Continuing to stay educated on 2020 trends in decor will cement us to be the leading experts on your next design project. Please allow us the opportunity to guide you with a complimentary consultation.